Media Delivery - Smart World Class CDN
CAST TIME® have developed a unique and effective Content Delivery Network infrastructure that is optimized for desktop, tablet and mobile devices. State-of-the-art high definition adaptive streaming technology enables smoother and smarter streaming to viewers over the internet. Our dynamic network infrastructure design together with OVIDIUS™ video platform enables us to build innovative video solutions with ease. Your business can employ one of the most powerful and diverse media delivery networks available in the industry .

HLS,HSS,HDS, MPEG-DASH Ultra-HD Video Streaming
Use RTMP or HLS as input for your live stream and get HLS, MPEG-Dash or HSS as output format.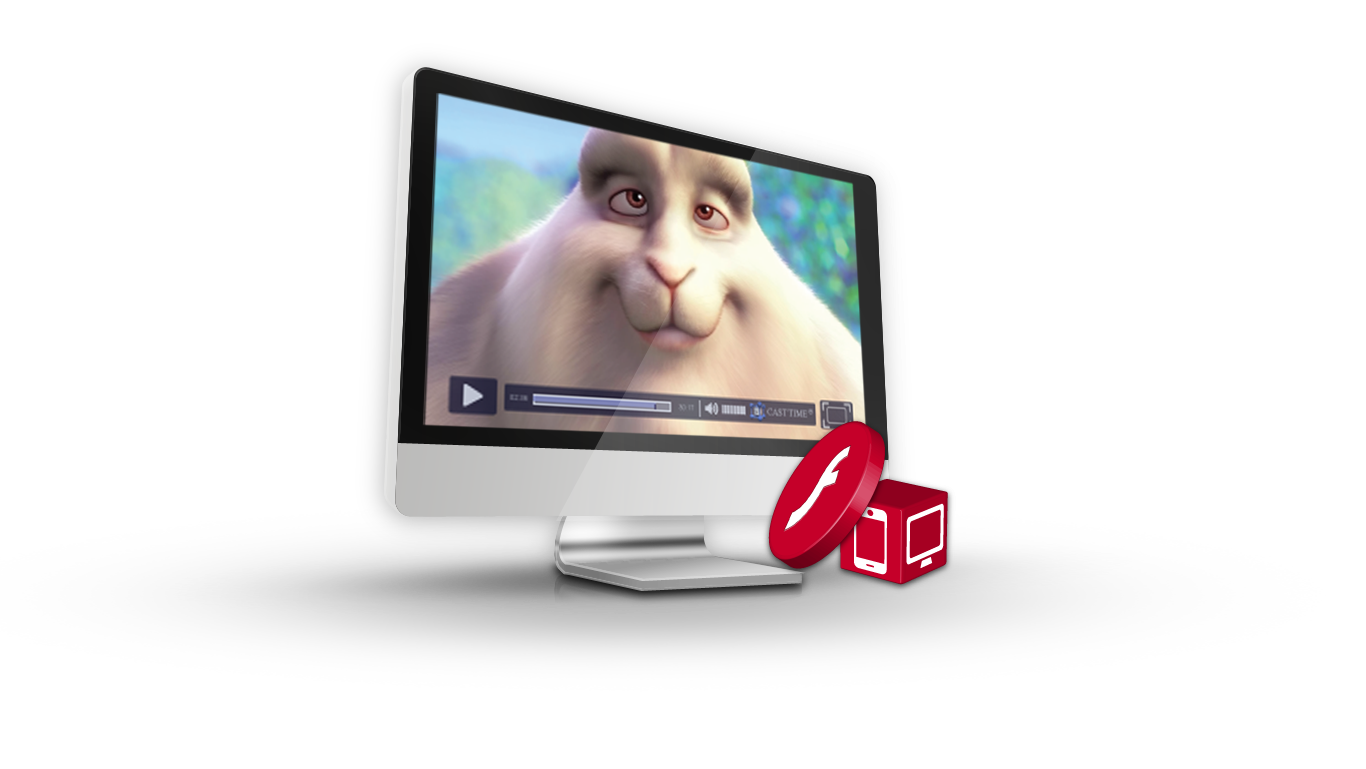 SMART Mobile Video Delivery
CAST TIME provide rich video streaming and engaging mobile experiences with user cost-efficient CDN solutions that can reduce the complexity of building a content delivery network.