TV Content Delivery Network
Deliver the best experience to your audience with live content and on demand videos
CAST TIME's Content Delivery Network is designed to improve user viewing and loading experience and ensures viewer connectivity to nearest PoP's for buffer free viewing experience.
Our Content Delivery Network specially designed for video publishers and video content owners to deliver an amazing viewing experience, without huge cost.
CAST TIME's scalable and reliable HLS and MPEG-Dash VOD and Live media delivery services allow you to ingest and deliver content with ease .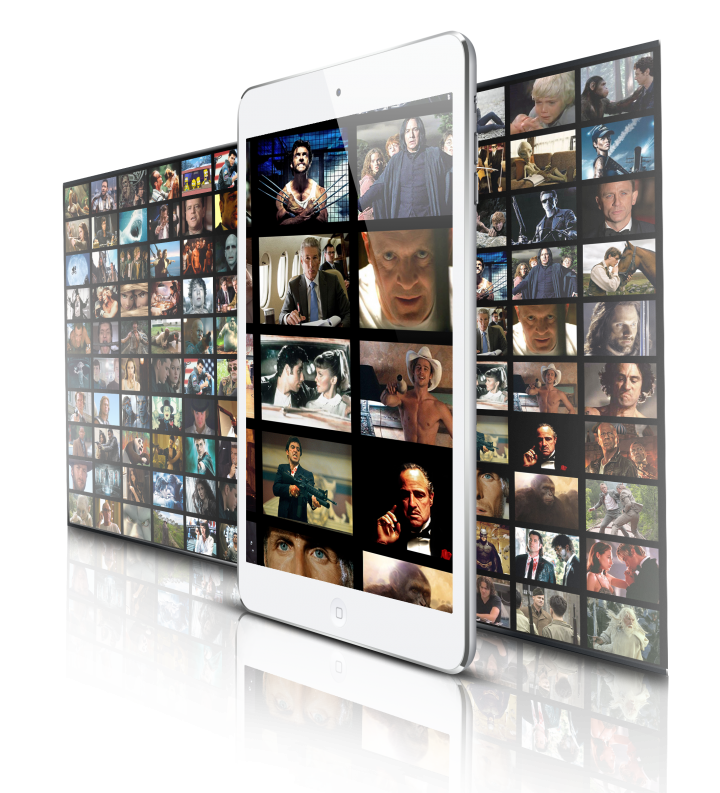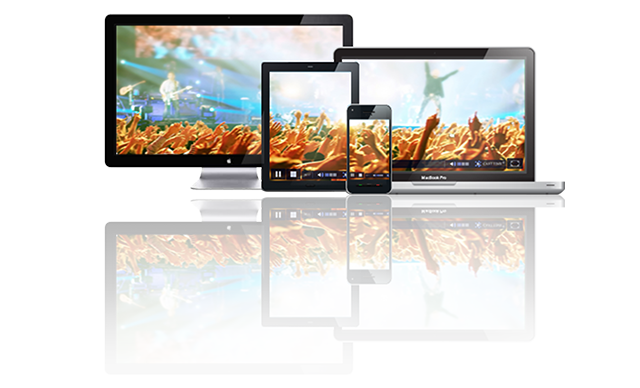 Cloud Video Transcoding
Create adaptive high quality video outputs for every major device
Our cloud based hybrid Audio and video encoding/transcoding solution enables high speed media transcoding solution for publishers and content owners.
CAST TIME's stat of the art media transcoding engine optimized to transcode your videos to adaptive streaming HLS and MPEG-DASH technology , and support of codecs like h.264 (AVC1), h.265 (HEVC), and VP9.