Tailor-Made Player - From Idea To Implementation
The CAST TIME® proprietary video player includes many unique features which include support for multiple layers, social network interfaces,Picture-in-picture (PIP) ,Real-time analytics , Real-time mid-roll ad ingest for live broadcast, related content display, various advertising options and integration of external services. The video player look and feel is skinnable, able to include any graphics, logo and preferred color theme. Special functionality may be added to the player, such as viewer surveys, feedback buttons, collecting metadata, etc.
1. Designing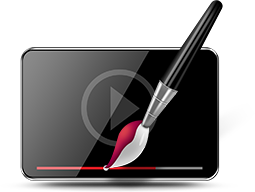 2. Coding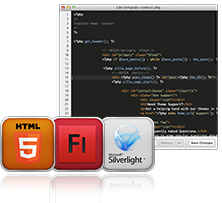 3. Implement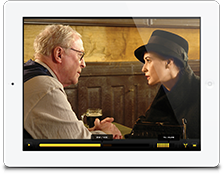 Vast Plug-In
The CAST TIME® video player framework includes a VAST Plug-In that allows interface to a wide selection of Ad serving systems that comply with this industry standard. This enables Content Owners, Publishers and Broadcasters to optimally monetize their intellectual property.