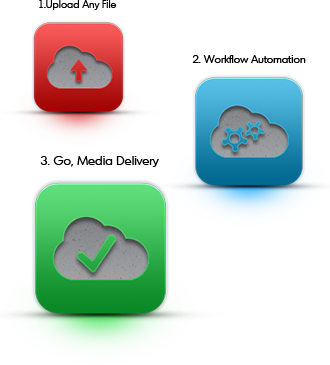 Ingest Workflow
Pre-define as many ingest/upload folders and workflows as required. Then drop your video files into the appropriate folder for automated encoding, subsequent processing - and media delivery.
Cloud Encoding
The CastTime® cloud-based encoding system is capable of encoding many video files simultaneously. Each of the files to be encoded may be of any video format.
Content Management
A complete solution for storing and managing media up to full HD quality - for subsequent broadcast over the internet. Additional content, text and various advertising layers may be added to the main media item.
Media Delivery World-Class CDN
CAST TIME® have developed a unique and effective Content Delivery Network infrastructure that is optimized for desktop, tablet and mobile devices.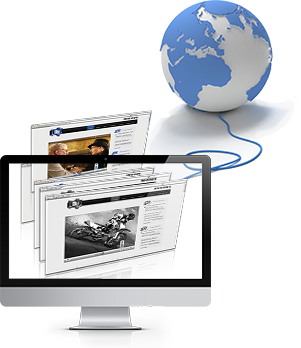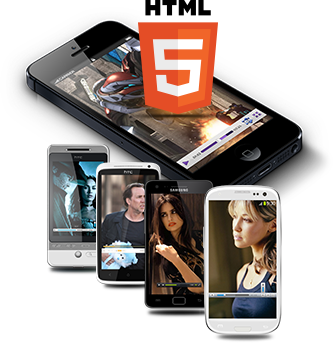 HTML5 Video
CAST TIME® HTML5 video framework design permits streaming of Live & On-Demand media over HTTP to almost any device and platform - requiring no installation of codec / plug-in on the viewer side.
Mobile Device
Reaching your audience everywhere, on any mobile device can be an extremely complex and technology challenging undertaking. CAST TIME® OVIDIUS™ Video Platform simplifies media delivery and extends the reach across all mobile devices.
Tailor-Made Player
The CAST TIME® proprietary video player includes many unique features which include support for multiple layers, social network interfaces, related content display, various advertising options and integration of external services.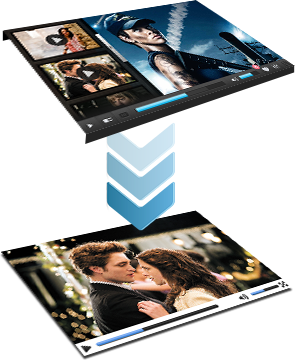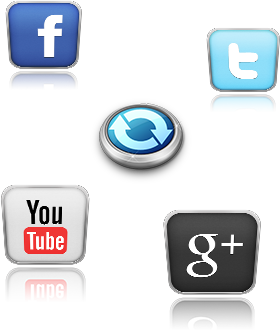 Social Media
The advanced capabilities of the CAST TIME® proprietary video player enable rich bi-directional interface to all social media networks. Display recent Tweets and/or status updates below the player window or overlaying the video content.
YouTube Sync
If you need to make your video content available on YouTube, the CAST TIME® system interface to YouTube enables you to easily port over selected media content.
3rd Party CDN Manage
Our recommendation is to use the CAST TIME® complete system – that includes our own UK and Middle East based CDNs. However, we realize that in some circumstances a customer may need to use an external CDN.
User Generated Content (UGC)
Make it easy for your viewers to contribute video content of their own. Set up separate ingest folders each of which includes a pre-defined workflow.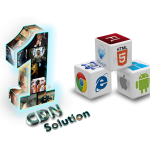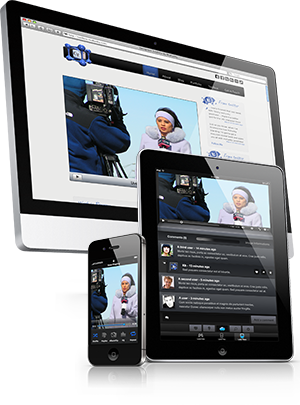 Any Service Integration
The CAST TIME® system supports integration of any external system via a wide range of web services, XML based services or software API. These capabilities enable bi-directional exchange of data between the CAST TIME® video player and/or Content Management System modules to any external systems.
Real Time Analytics System
Due to our proprietary CDN infrastructure, system managers are able to view concurrent viewer statistics in real time. These statistics show number of concurrent viewers per media piece, per device type (Desktop, Mobile, IPTV).
Extensive Report System
Real time, continuous end-point customer view statistics. Supports all mobile devices. Display related content dynamically - based on current view statistics. The CAST TIME® system includes a powerful Reporting System - showing you ranking of media clip view statistics.